SIMPLY THE PUREST

Natural Taste
From honest, hard-working farmers and happy, healthy animals.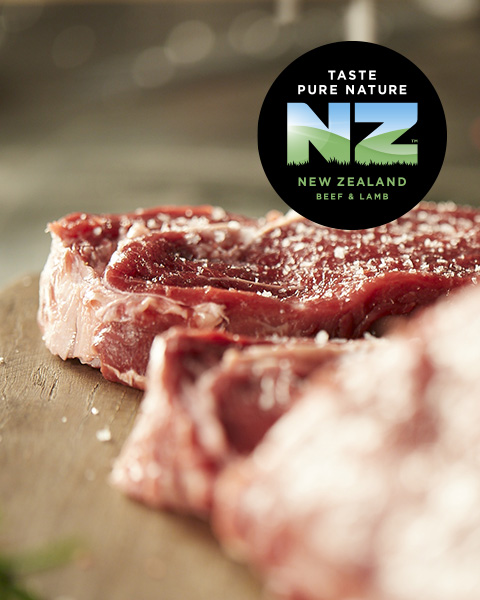 THE HIGHEST QUALITY GRASS-FED BEEF AND LAMB
Backing up our incredible, edible product is something else unmatched: one of the most rigorous, comprehensive, and transparent Quality Assurance programs, independently audited under the strictest New Zealand government regulations for safety, sustainability, and animal welfare.
Learn More About The Highest Quality
REMARKABLE TASTE FROM A REMARKABLE LAND
The air in New Zealand is the purest in the world. Crystal clear rainfall is more than plentiful, and it's never too hot or too cold. This helps our young, rich soils grow incredibly lush meadow grass, so our cattle and sheep can graze all year round.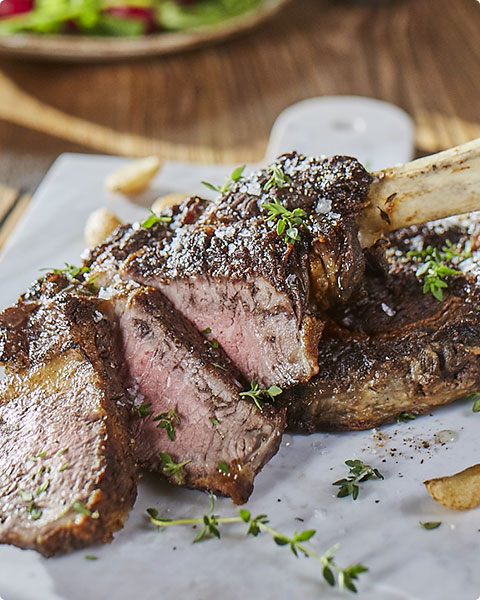 Why New Zealand Grass-Fed?
Happy, Healthy Animals
Humanely-raised animals graze naturally and roam freely and happily in wide open spaces, living the way nature intended.
Grass-Fed All Day, Every Day
Abundant grasses growing in young, rich soils under beautiful blue skies, that gift bright sunshine and regular crystal clear rainfall.
Connected Community Relationships
New Zealand farming is a deeply committed and connected way of life. Working closely together for generations – as families, communities and an industry as a whole.