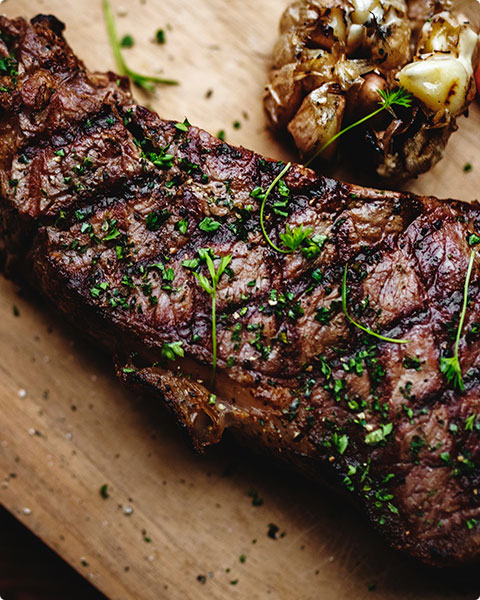 THE BEST TASTE COMES FROM NATURE
Nature is the best producer of food, no question. And with nature's best growing conditions here in our remote, unspoilt corner of the world, we can produce beef and lamb that tastes wonderfully, naturally pure and delicious. Just as nature intended.
Learn more about natural taste
LIFE IS DIFFERENT DOWN HERE, PURE AND SIMPLE
Our animals graze freely and happily here, on wide open spaces brimming with lush, green grasses year-round. Our independent farmers work hand in hand with nature, nurturing their animals in rhythm with the seasons.
Learn more about the life