BETTER FOR YOU
Not only does New Zealand grass-fed beef and lamb boast the flavors of nature with subtle notes of the green pastures the meat was raised on, but the unique nutritional benefits are second to none.
Grass-fed red meat has higher vitamin A and E content and a favorable fat profile. It is lower in total fat, more conjugated linoleic acid (CLA) with a healthier omega 3: omega 6 ratio than grain-fed meat. Packed full of complete protein, bioavailable iron, zinc and vitamin B12, with bioactives creatine, carnitine and carnosine plus antioxidants, which all play key roles in immunity, energy levels, focus and overall performance, there's no denying New Zealand grass-fed beef and lamb is aptly named Nature's Power Pack.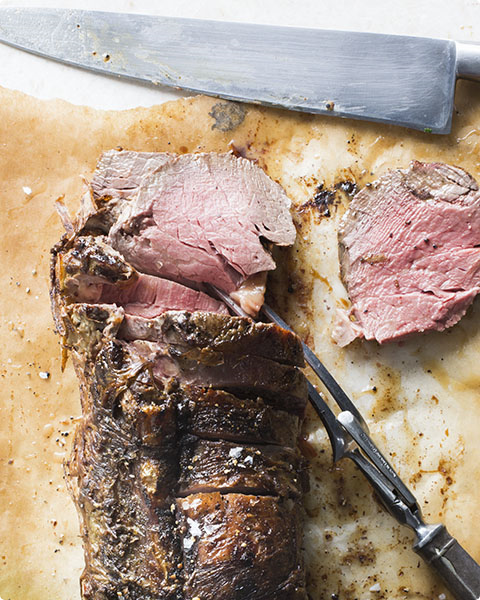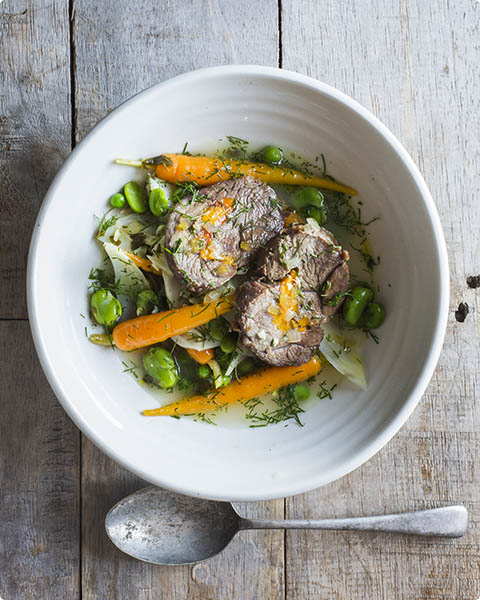 A BALANCED PLATE
Red meat, such as beef and lamb, provides an efficient source of complete protein (contains all essential amino acids). Grass-fed and pasture-raised beef and lamb offer a tasty change of pace and a simple way to incorporate healthy proteins and fat into your meals. Likewise, grass-fed and pasture-raised meat invites vegetables to the plate. Each complements the other and makes a balanced meal that provides protein and minerals from the meat, with fiber, vitamins and antioxidants from the vegetables.