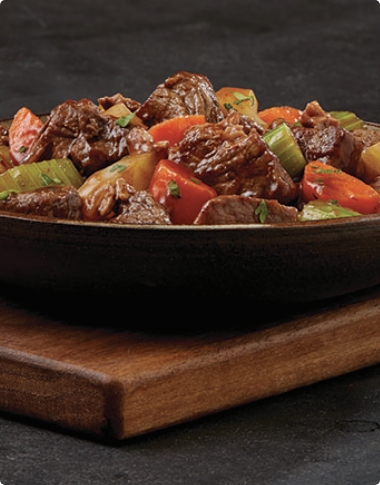 About New Zealand Springvale Grass-fed Beef
Owned by farmers, New Zealand Springvale Grass-fed Beef comes from New Zealand, the only place in the world where open spaces and lush green grasses allow for cattle to graze freely every day of the year. Where the climate is gentle, with clear blue skies and plentiful fresh rains that nourish young, fertile soils, creating some of nature's best growing conditions.
Raised the way nature intended, New Zealand Springvale Grass-fed Beef meets the world's highest standards for nutrition and sustainability.
Grass-Fed
No Added Hormones
Free Range
Raised without Antibiotics
Sustainably Raised
Humanely Treated
Halal Certified
Farming Practices
Our farmers raise their cattle throughout the northern and southern islands of New Zealand and are committed to producing the highest quality meat in the most natural way. They work with the rhythms of nature and adapt to the seasons. New Zealand is blessed with vast, wide open spaces, providing our farms with a stress-free place for the cattle to live.
The clean air, mild climate and abundant fresh water produces lush, green pastures all year long. Our cattle roam freely and enjoy its natural grass-fed diet that is free from genetically modified organisms or crops, and the result is beef that is truly unparalleled.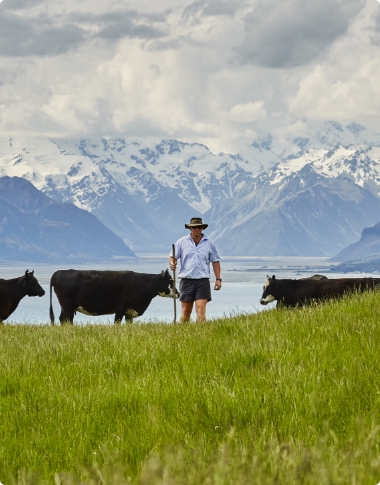 Other Brands
Look for these brands to find quality New Zealand beef or lamb.