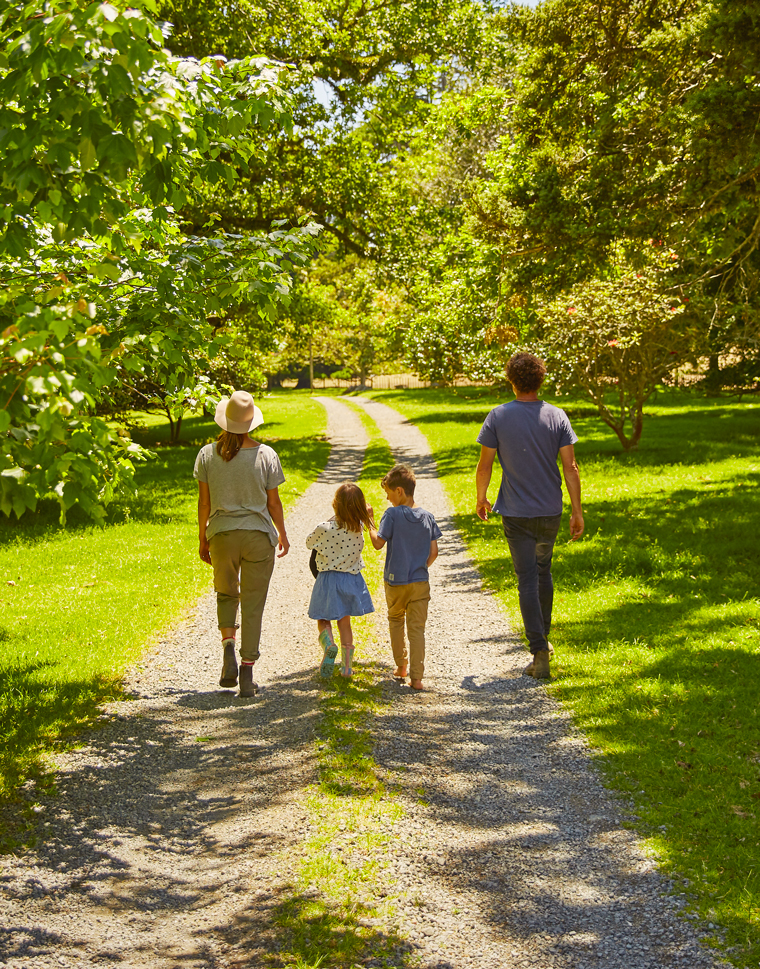 REGENERATIVE AGRICULTURE
Through a holistic approach to farm management, regenerative agriculture aims to preserve the health of the soil, water, animals, biodiversity and people of the farm for future generations, while also serving as a critical means of carbon sequestration.
While regenerative agriculture is growing in popularity around the world, farmers in New Zealand have been following regenerative agriculture practices for decades and are on a path of continuous improvement.
HEALTHY, PRODUCTIVE SOILS
Our pristine and temperate climate makes New Zealand one of the few places in the world where pasture farming can reach its true potential. While we are proud of our lush landscapes, we are even more proud of our dedication to keeping our environment clean, green, and healthy.
Good soil is the key to good grass, which creates the most delicious, nutritious and highest-quality grass-fed beef and lamb you can find. Our farmers work to carefully match land use to soil potential and capability while also decreasing soil loss and improving soil health, carbon content and productivity. All of this makes for sustainable farming practices that ensure we can continue to raise the highest quality grass-fed beef and lamb on the market for decades to come while also preserving our planet for generations to come.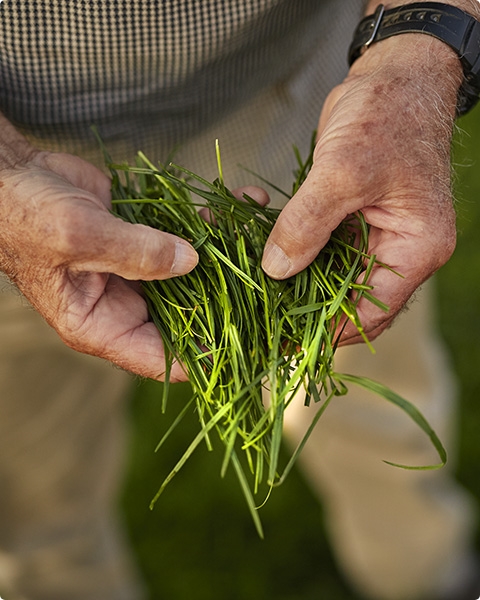 ROTATIONAL GRAZING
Most New Zealand beef and sheep farmers follow rotational grazing, which is believed to be one of the most sustainable forms of livestock production. New Zealand's temperate climate, abundant rainfall, and unique landscape provide natural advantages for farmers, including pastures that allow both sheep and cattle to graze in the same pastures at different stages of the grazing process. This enables farmers to utilize the pastures at maximum efficiency with minimal need for agricultural inputs like fertilizer, feed or other chemicals. When used, regenerative grazing systems can help restore grasslands, build soil health and protect water supplies.
THRIVING BIODIVERSITY
In 2018, research-based satellite mapping found that nearly 25% of New Zealand's native vegetation and 17% of New Zealand's native forest are on sheep and beef farms. The majority of this is regenerating native forestry, which sequesters carbon and slows greenhouse gas accumulation. We understand the incredible benefit our native vegetation and forest give us to raise animals naturally while also supporting biodiversity and protecting our native species.
CLEANER WATER
Water is crucial to every step in our farming. We are committed to cleaner water that will keep our animals and grass healthy while also benefiting the surrounding community. Our farmers actively manage their properties by planting trees to prevent erosion and utilize riparian planting, which uses native vegetation to protect waterways.