THE RIGHT INGREDIENTS FOR

A BETTER WAY
In New Zealand's blessed, vast, unspoiled corner of the world.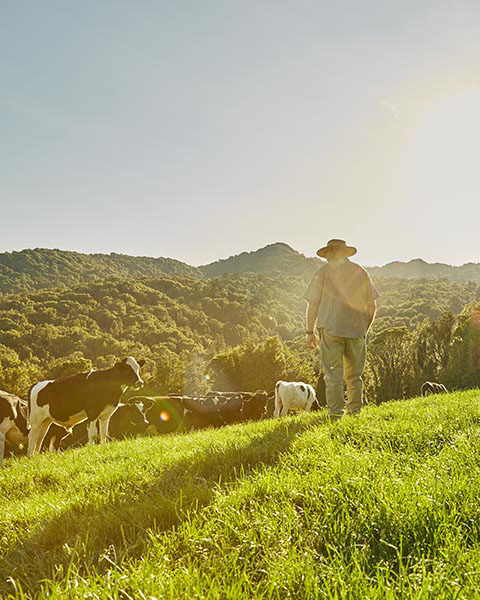 BETTER TASTE IS BETTER— FOR US AND THE EARTH
In New Zealand, farmers work sustainably, hand in hand with nature, as they have done for generations. They give to the earth and the earth gives back—the truest way to cultivate safe, nutritious, premium-quality meat.
OUR COMMITMENT TO SUSTAINABILITY
HOW WE FARM
GRASS-FED, ALL DAY AND EVERY DAY
Nutrition is important for healthy animals, too. Our cattle and sheep graze naturally, roaming freely and happily in wide open spaces 365 days a year—nurtured the way nature intended, under bright sunshine and fresh rains.
the grass-fed difference
nutrition benefits
Discover the recipe for perfect beef and lamb
It starts with one small, fresh country, at the ideal temperature all year round.
Green grass and open pastures all year long